Hi there… How's it going? Probably not all that great or you wouldn't be here looking for help. No worries. Teens have been emailing me since 1997 because I give good advice. If you've got a problem with friends, so-called friends, a bf/gf, a parent, or anything else… email me. I can help you sort out your feelings. No matter what's going on, you always have choices. And choices matter because sometimes the stuff we do to "fix" a problem only makes things worse. You don't want to go there. Instead, let me help you figure out your next best move

In friendship,
Terra (aka Annie Fox)
"I can't figure out who I am."

"How do I get to know the guy I'm crushing on?"

Hey Terra,

I'm lost in life and I just don't seem to know how to get on the right path. I don't even know who I am or my personality or anything. Everything is just closed up and the paths are blocked off. I can't even figure out what kinda person I am. I've always wanted to be the perfect person or like my friends cuz they are all better than me. It's because they get the guys I like, especially the guy I like right now who likes this other girl. And then they are prettier than me and popular and I'm like a geek and a nerd and a loser and just a horrible person. They have better hair and better skin...

Hey Terra,

How can I get to know the boy I have a crush on? Can you help me?

Loving

Read Terra's Answer »
Read Terra's Answer »
May 28, 2016
Happy Saturday. Today we're talking about teens and sex.
Hey Terra,
I'm worried about telling my mom about have sex with my boyfriend. I think she'll be fine with it but I don't want her to be disappointed because I'm young, what shall I do?
Freaking Out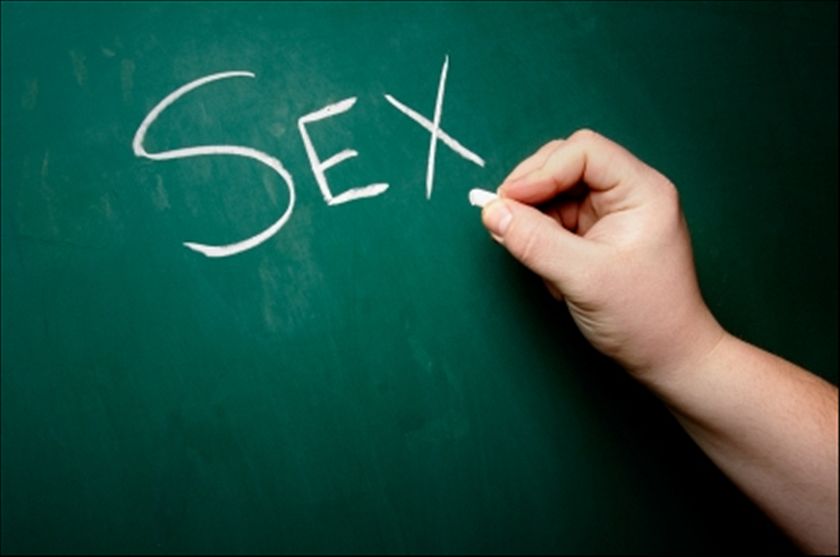 It's not a four letter word
Dear Freaking Out,
You're not alone here. For the record, no matter how old we are, there's always a part of us that craves Mom's approval. Just saying.
Now let's talk about you. You say you think your mom will "be fine" with it, but you don't want her to be "disappointed" in you because you are young. Without getting into a debate about "How young is too young to have sex?" I'll say this: I hope you used protection, the sex was a positive experience, and you have no regrets about it. That's the best anyone can expect.
You can't change your age (obviously) and your mom is likely to find out about it anyway, so the question is: How important is it to tell her? If it is very important, then you might say something like this, "Mom, you know that ______ and I love each other. He and I have had lots of serious conversations about sex and recently we decided that we were both ready to have sex. And we did. I just wanted you to know." More »